Community Day is awesome. Higher than normal chances of shiny Pokemon, bonuses ranging from shorter egg distances to more catch xp and a great opportunity to pick up rare Pokemon. Its a great day and arguably the highlight of the month. As with all Pokemon Go events, there are ways to get the most out of it. If you play purely for fun this guide will help. If you aim for maximum productivity then this is also the guide for you.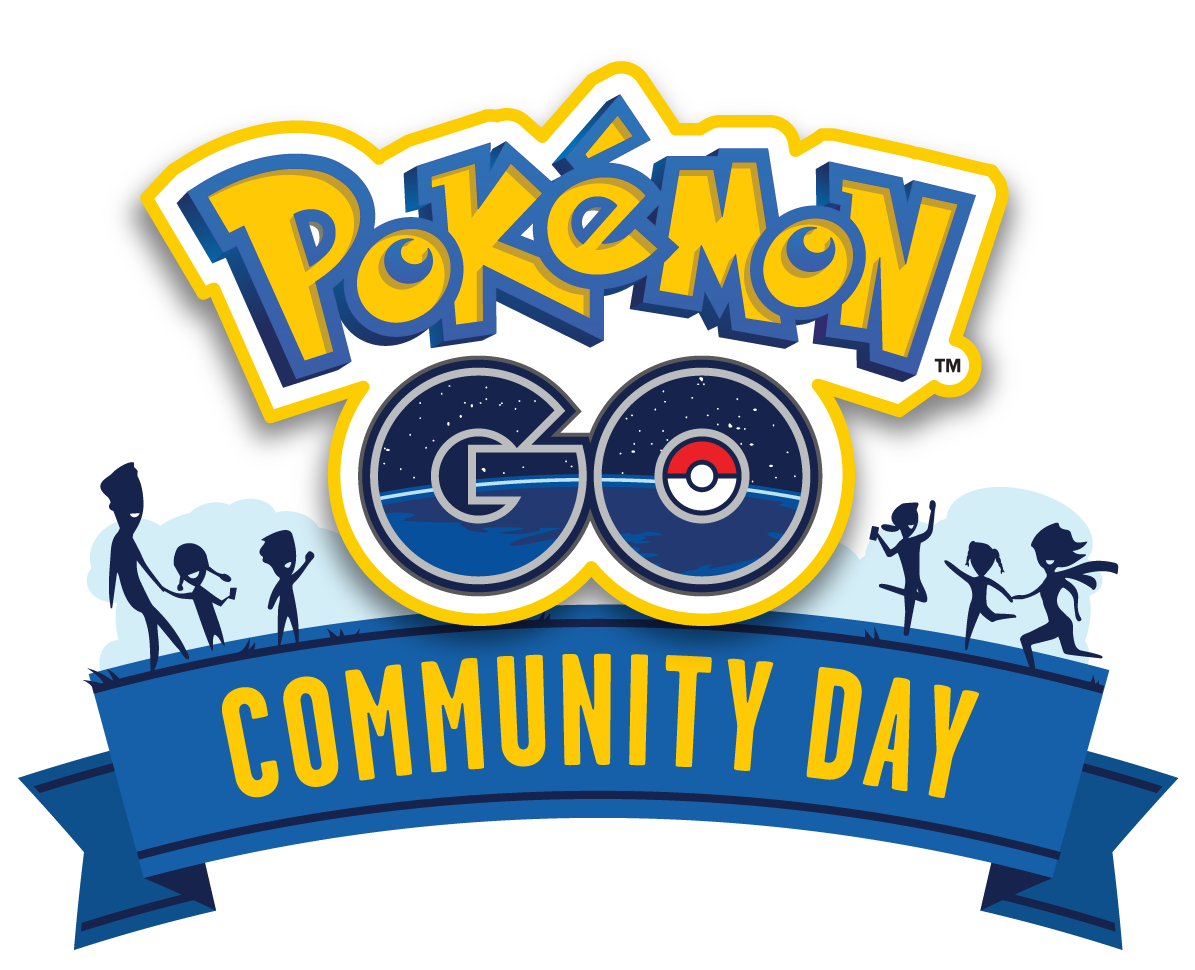 The things you need to take note of can be divided into two areas, the in-game tips and the real world tips. The former is what you should do in the app, and the latter concerns…well the stuff you need to do in the physical world.
In-game Tips
Make sure you have sufficient space for Pokemon. Having to transfer previous ones because you ran out of space is going to be a waste of time. Have at least 50-100 slots open so you can do a mass transfer if you need to.
Stock up on boosts. Incense, Lucky Eggs, Star Pieces, that sort of thing. Lures are optional but useful if no one has put in anything at the Pokestops you're using. Incense will be very useful in providing extra spawns while Lucky Eggs and Star Pieces will boost your xp and stardust acquisition.
Get lots of Pinap berries. Its arguably the most useful berry outside of golden razz berries. Doubles the amount of candy you get from catches so getting that final stage evolution is going to be faster. If its a good Pokemon then you can evolve more before the 3pm cut off for the exclusive move.
Location matters. Pick a place which has a high density of Pokestops within a comfortable walking distance. The Pokemon which will spawn there when lures are used will help you so much.
Focus on the featured Pokemon. Don't catch other Pokemon unless its something you don't have or its rare.
Real World Tips
Comfortable shoes. Its fun to walk around in a pair of slippers until the blisters come in. Wear a pair of shoes you can walk around in.
Keep your phone alive. Bring portable chargers if needed. If you don't have one, get a friend who does have one. Then bring your friend along.
Do it with friends. Pokemon Go is a social game, its way more fun if you bring your friends along.
Hydrate yourselves. That shiny 100% IV Pokemon is worth chasing, but its not worth sacrificing your health over. Drink up when needed.
Have fun. Pokemon Go is a game and games are meant to be fun!